Smart Flex - Engineered Sprung floor for dance, gyms & fitness studio floors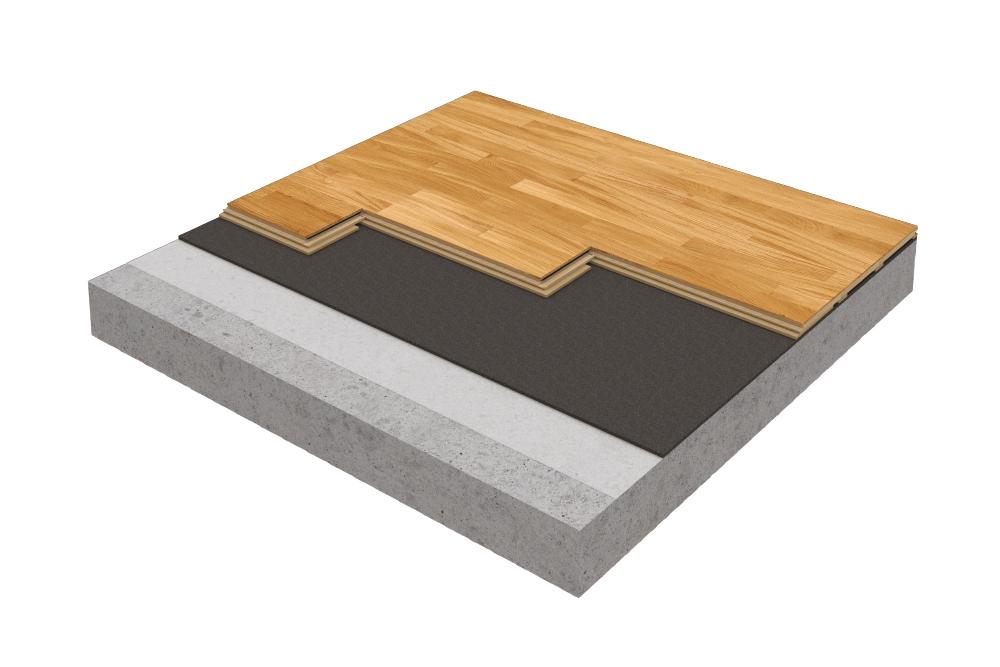 Smart Flex is made for us by one of the leading sports floor manufacturers in Europe. It is an area elastic sports floor with high deformation for greater flexibility and comfort. The resilient foam layer gives optimum energy and sound absorption – ideal for a Studio or Gym.

Smart Flex offers short installation time due to the easy to use 5G Click locking technology that ensures a fast and secure installation with a perfect result - no specialist tools are required. Must be installed on an even and self supporting sub-floor or on top of an solid and sound existing floor. It is also easy to extend, pick-up and relocate for re-use.
Priced at a market leading £51.99/sqm plus VAT
Quick and easy installation - Ideal for DIY

Greater deformation for flexibility

Easy and fast locking 5G click technology

No specialist tools required

Finished floor height 29mm
Specification -
Overall thickness - 29mm
Board Size - 2.20m x 0.225m
Solid Wood top layer - 3.5mm
Weight - 10.3 kg/sqm
Area Elastic A4 to EN14904
Shock Absorption to 61%
Minimum Order - 12sqm - Delivery is approx 10 working days. Please order total square meters required in the box below