Sprung Wood Dance Floors
Sprung Wood Dance Floors
Wood sprung dance flooring is the best option for most for professional studios as well as home studio use. Great for most dance styles including ballroom, ballet, street/hip hop, modern and contemporary. A "floating" sprung wood floor provides a surface that gives just the right amount of bounce and flex under impact to not only give a great surface to dance on but also to protect the performer from the shock of repeated impact on the joints.
With easy to install click systems available this makes self install a real possibility and potentially will save you hundreds if not thousands of ££££s. A competent DIYer or joiner that can fit a standard laminate floor or engineered wood floor can install this system and a studio of 60sqm and more can be laid in one day - not including floor preparation if required.
Our sprung dance floor can be utilised for hard shoe work such as tap when used in conjunction with one of our performance vinyl options such as the Duo Reversible. Studios have used the wood flooring for tap dance without any performance vinyl over the top but you risk damaging the wood surface and as such we are unable to recommend it.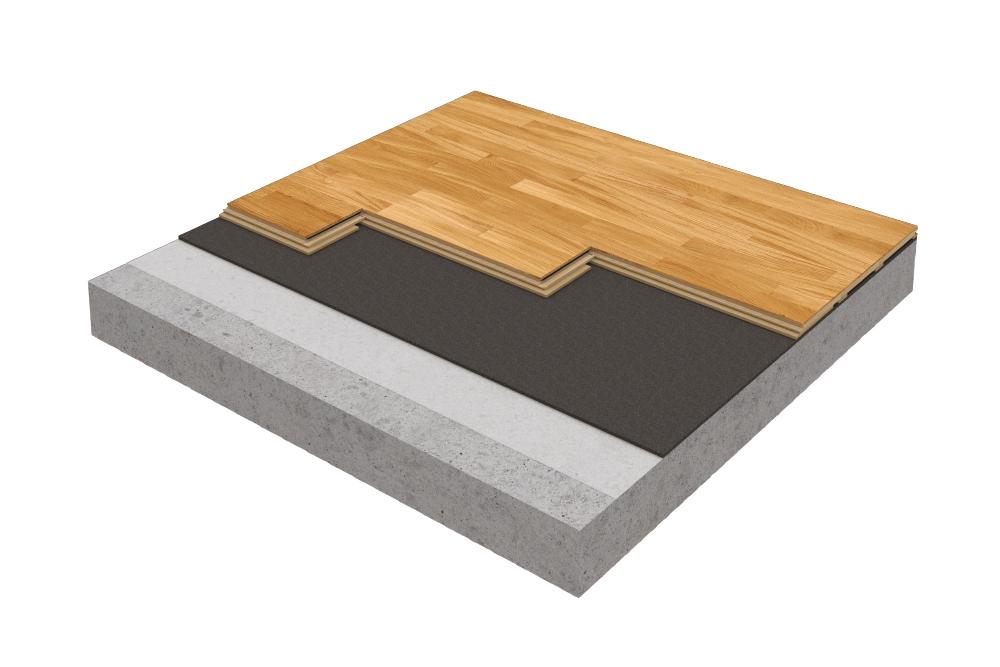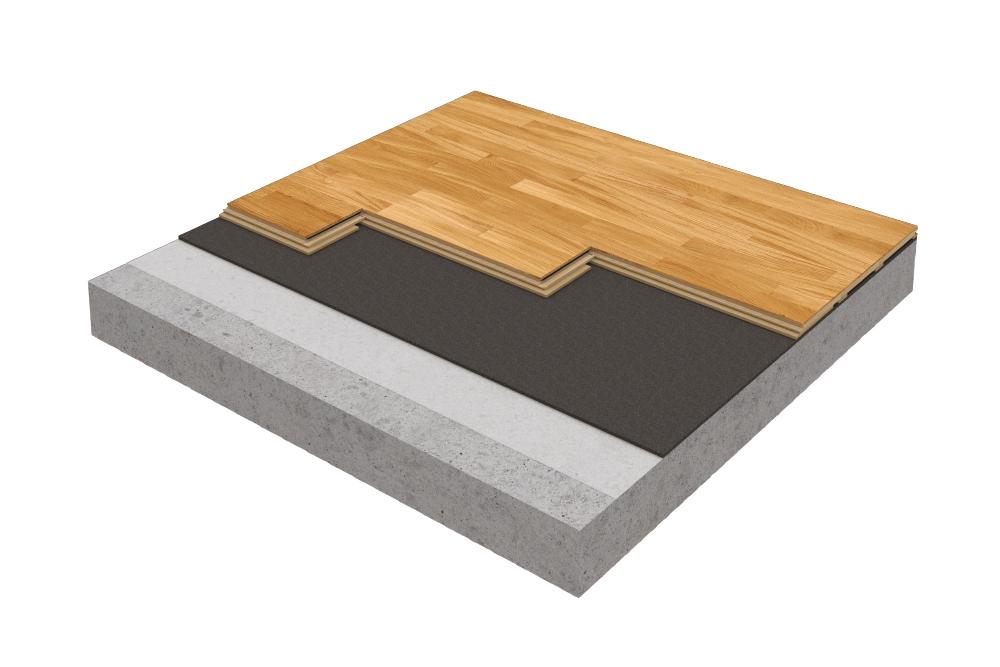 Smart Flex is ideal for all types of dance including ballet, modern, jazz, etc. It is also an ideal base for tap dance when used in conjunction with p...
View details