We are a small team of experienced flooring professionals that have been involved with commercial flooring for over 30 years, after installing dance flooring in our local area we decided to expand this to a nationwide supply service and have a large stockholding of sprung wood floor and performance vinyl flooring that is suitable for all types of dance from the leading sport floor manufacturers in Europe.
Give us a call on 03337721401 for helpful and friendly advice for your project - we can provide free samples via the post. We are super flexible and can arrange special deliveries for time sensitive jobs as well as work out how much flooring you need.
We are a new name in the dance flooring market that is led by 2 of the best known brands BUT our products and knowledge (as flooring experts and dance parents!) means we are well placed to save you time and money.
As a new name we are trying to build our reputation and would love you to buy from us and to review us on TrustPilot - please click the logo below -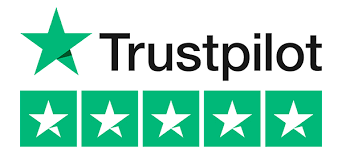 Contact Us -
Call 03337721401
By email
By post
CGK Trading Limited (Reg in UK 10550838)
Oakwood House
Eastmount Road
Darlington
DL1 1LA