Irish Dance Flooring
Irish Dance Flooring
Heavy duty flooring is required for all types of percussive dance but particularly for Irish Dancing, including heavy with hard or soft dance shoe. The Duo Reversible range is specific to percussive styles and as it is a solid vinyl construction does not "kill" the sound.
When its Gone its Gone! For a high specification performance floor this is a CRAZY not to be missed price.......With our new Performa Studio product b...
View details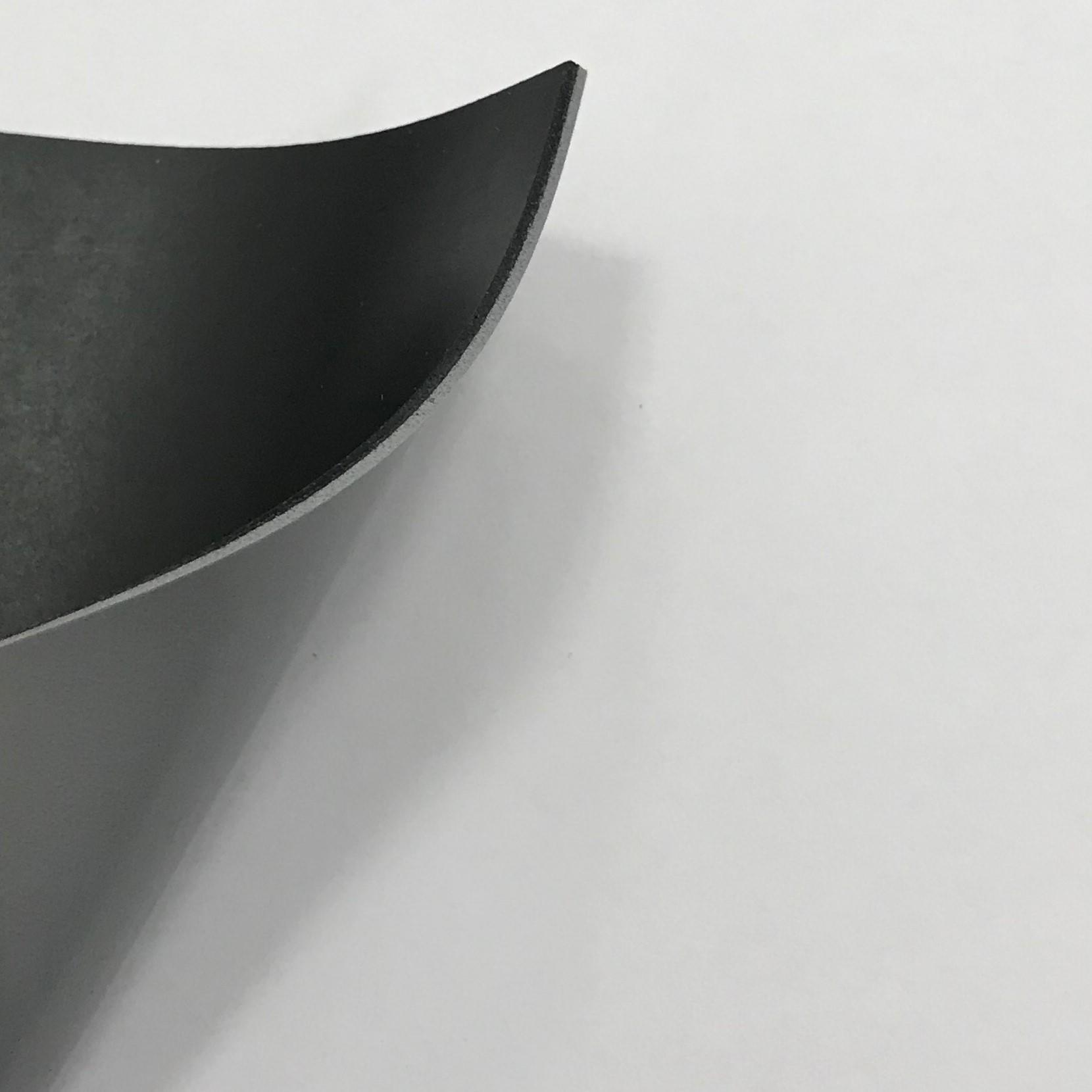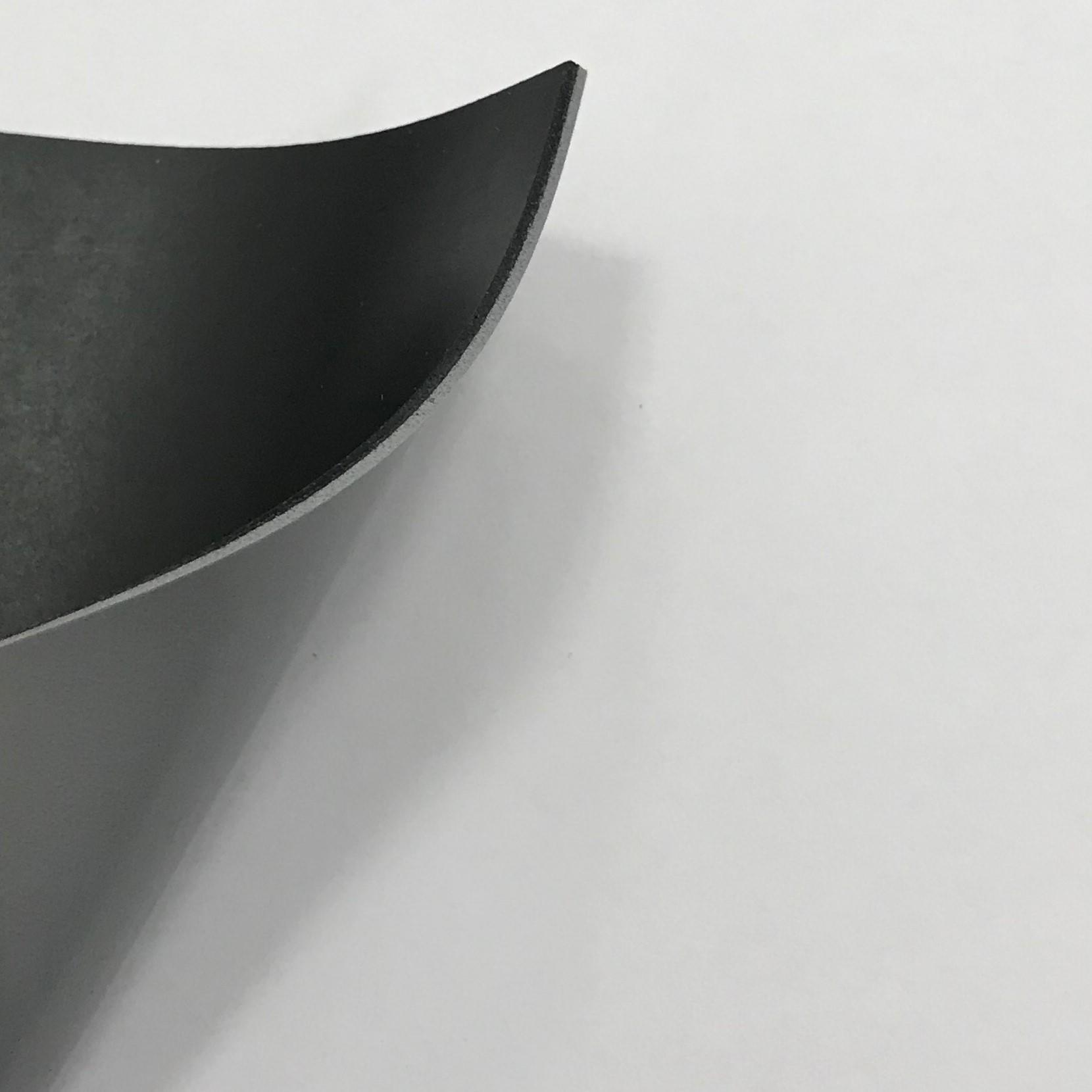 Duo Light is the "little sister" of our ever popular Duo Reversible.  Made in the same factory and from the same material Duo Light is just a little b...
View details
Duo Reversible is aimed primarily at the percussive dance styles such as tap and Irish Dance and as the name suggests this multi use dance floor has 2...
View details