Tap Dance Flooring
Tap Dance Flooring
Percussive dance types including tap, Irish Dancing, clog, flamenco, etc require a flooring that is not only hard wearing but also allows for a good sound to be made. Added to this is a requirement that the floors have an ability to absorb shock from the repetitive movements, therefore reducing impact and risk of injury on joints. The floor needs to be "slick" but not overly slippery to allow a controlled slide.
Traditionally, tap dance flooring has been a wood sprung floor but this has many downsides including cost and maintenance. Our vinyl floor solutions (commonly known as Marley Floors) are ideally laid over a sprung floor to give the best of both worlds but they can also be laid directly onto most suitably prepared sub-floors including wood and concrete. If the vinyl floor is not laid onto a sprung floor the impact to the dancer should be considered and mitigated by assessing length of practice time, etc.
Tap dance studio floors are often used as a multi purpose room including other dance style like ballet. The products below are ideal for other uses including aerobic exercise including spin classes, gym workouts as well as floor work such as Pilates and yoga.
Looking for Roll Up Home Practice Dance Mats? CLICK HERE
When its Gone its Gone! For a high specification performance floor this is a CRAZY not to be missed price.......Traditional Oak colour.Ideally suited ...
View details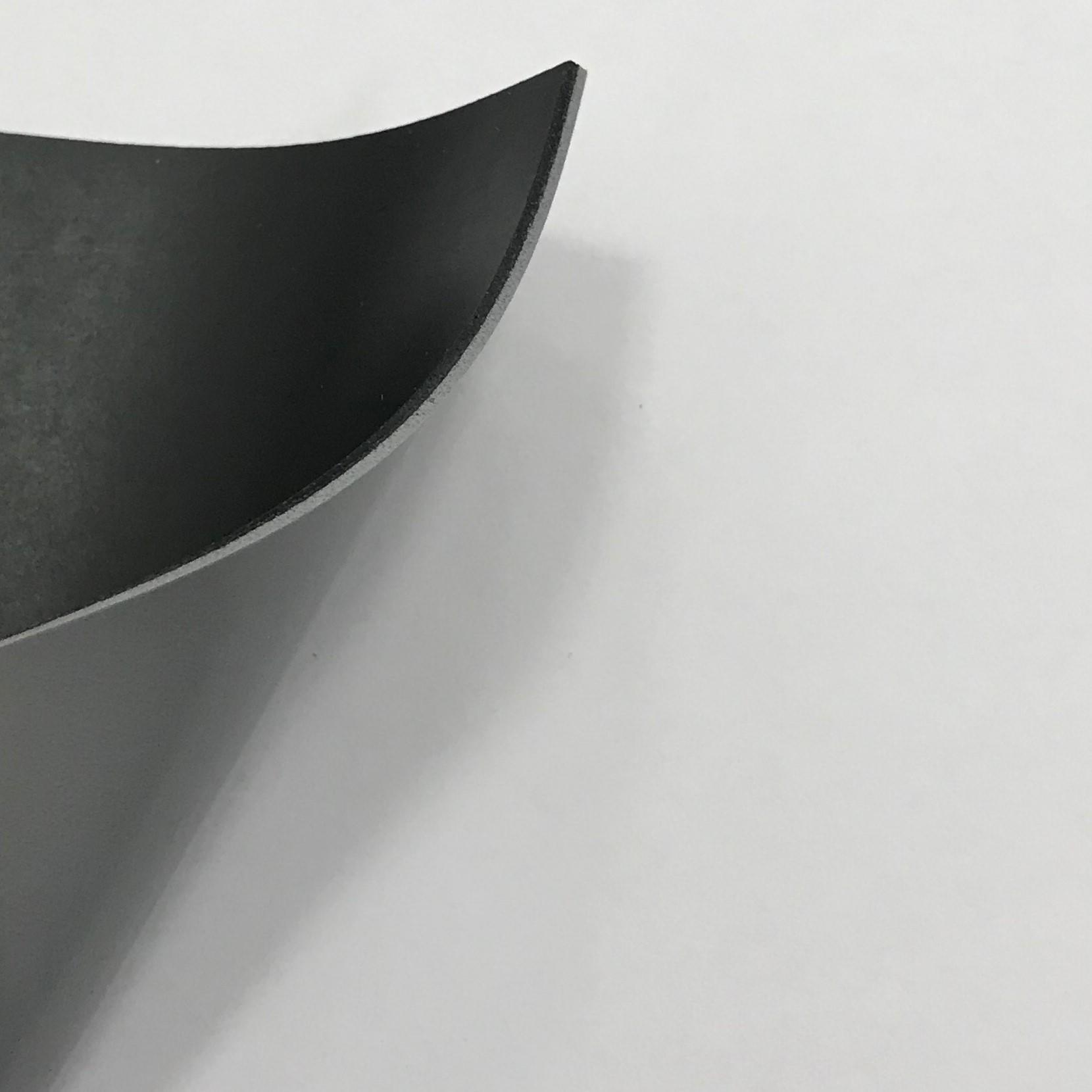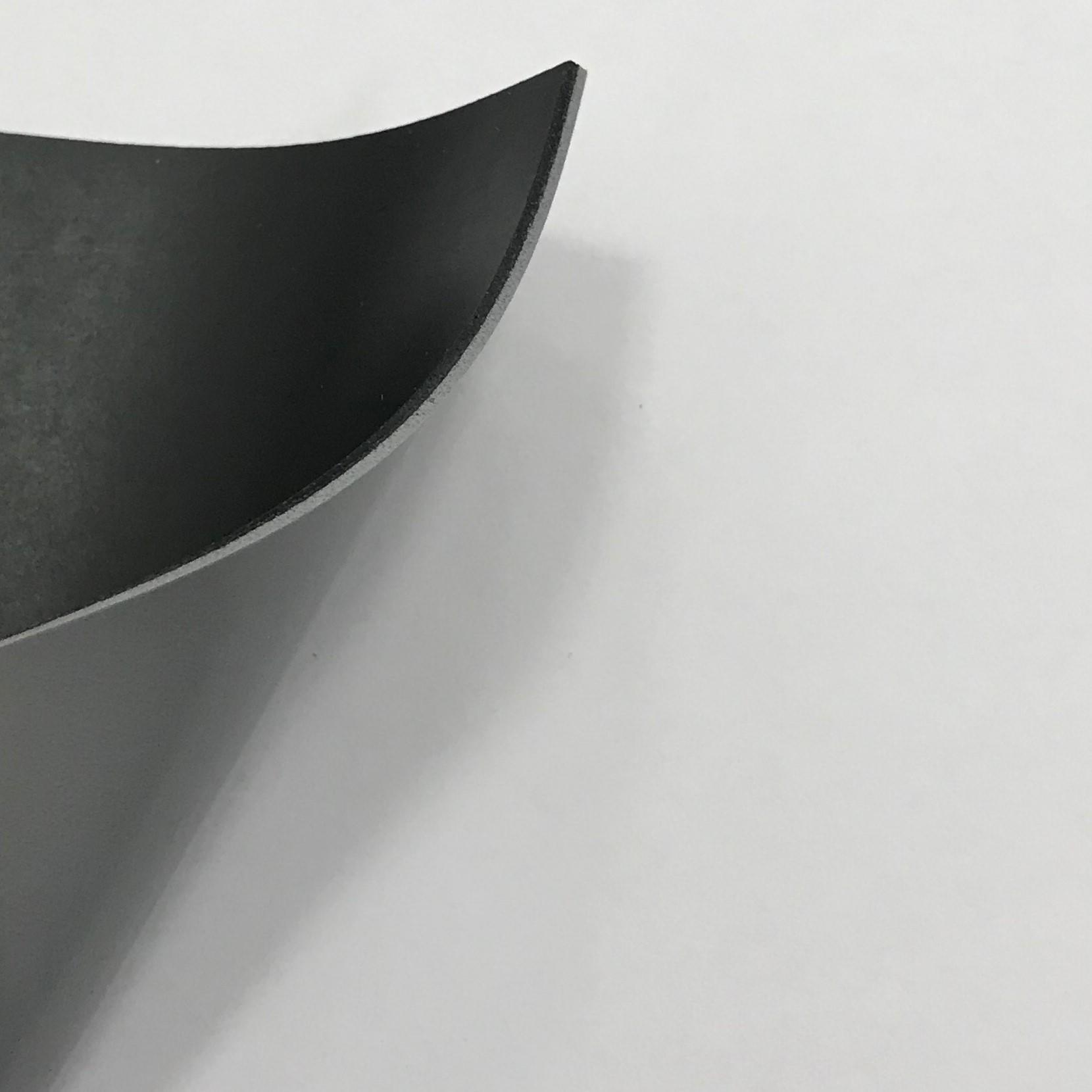 Newly Re-Engineered! Giving the same great performance floor system with added benefits.Primarily aimed at the percussive dance styles such as tap and...
View details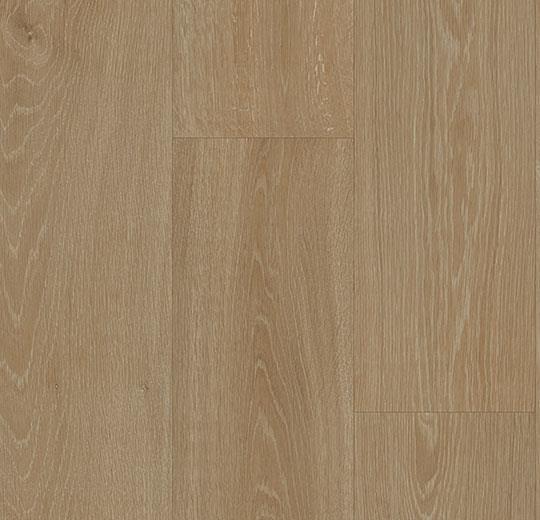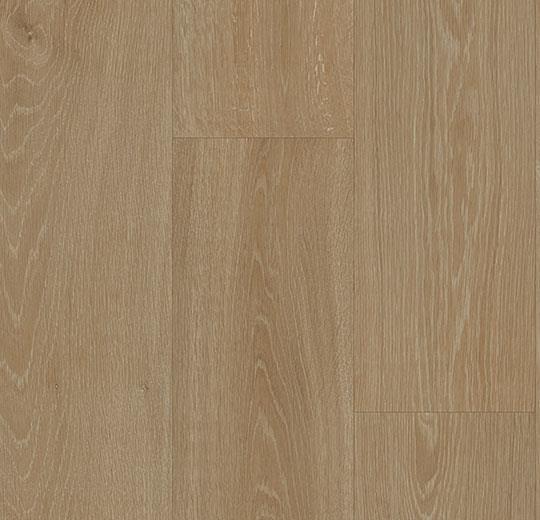 This high performance sheet vinyl flooring is engineered by one of Europe's top manufacturers for us.  The technology allows it to effectively be loos...
View details