Cleaning and Maintenance Products
Cleaning and Maintenance Products
See our recommended products for cleaning and maintaining your dance flooring. From spot cleaners for stubborn marks to daily cleaners to keep the floors looking their best and performing well.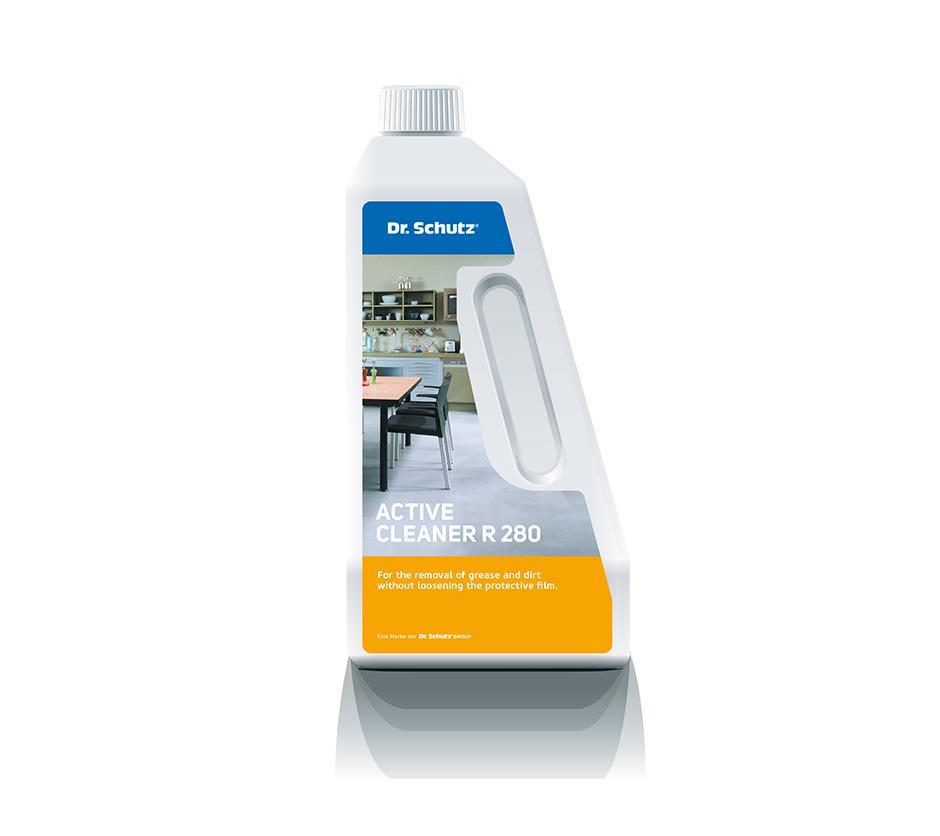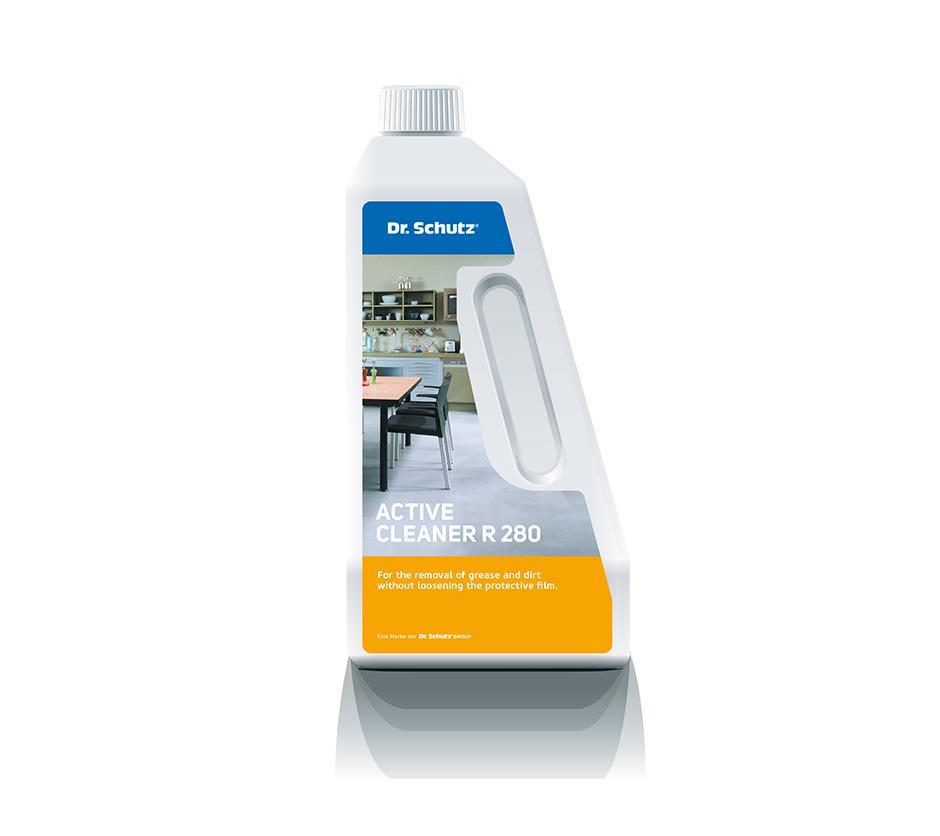 Active Cleaner is designed for periodic cleaning (once a week or once a month depending on how heavy the use is) of vinyl dance flooring (not for use ...
View details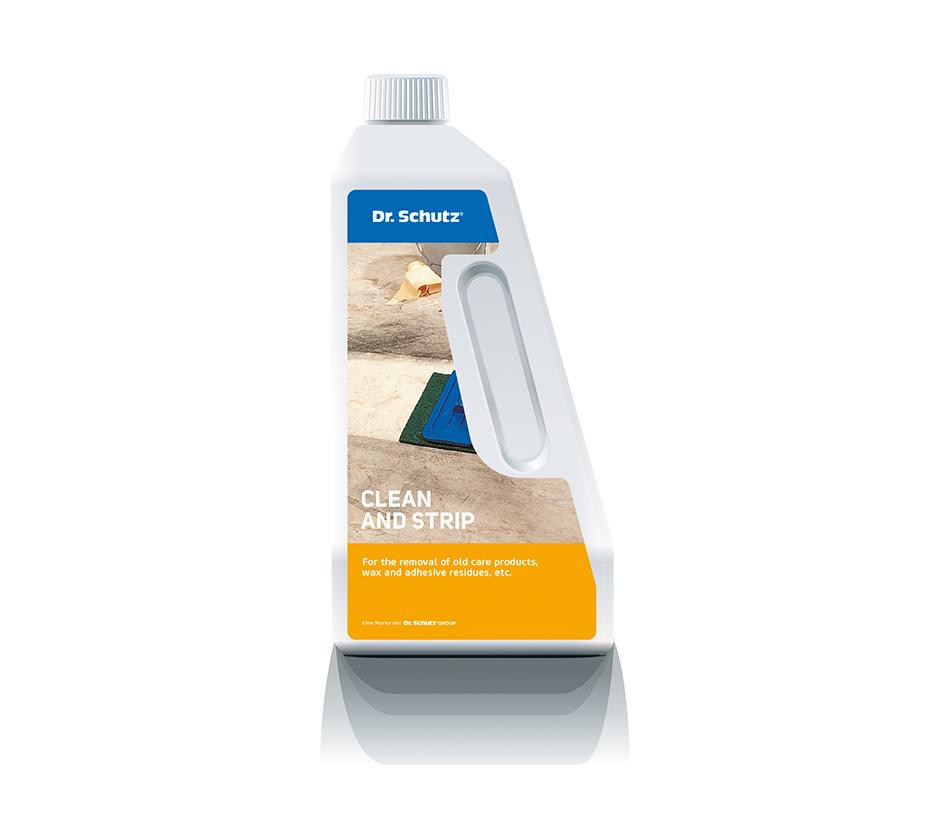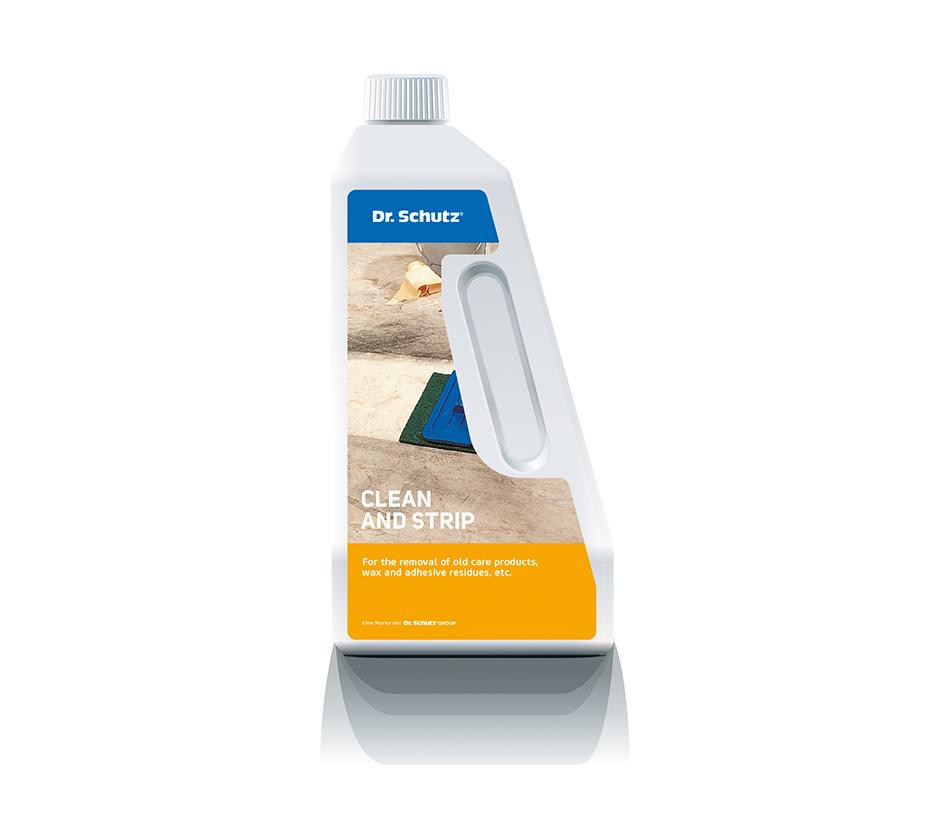 Removes the remains of old care products, stubborn stains and adhesive residue on newly installed or heavily soiled vinyl, linoleum, rubber and resin ...
View details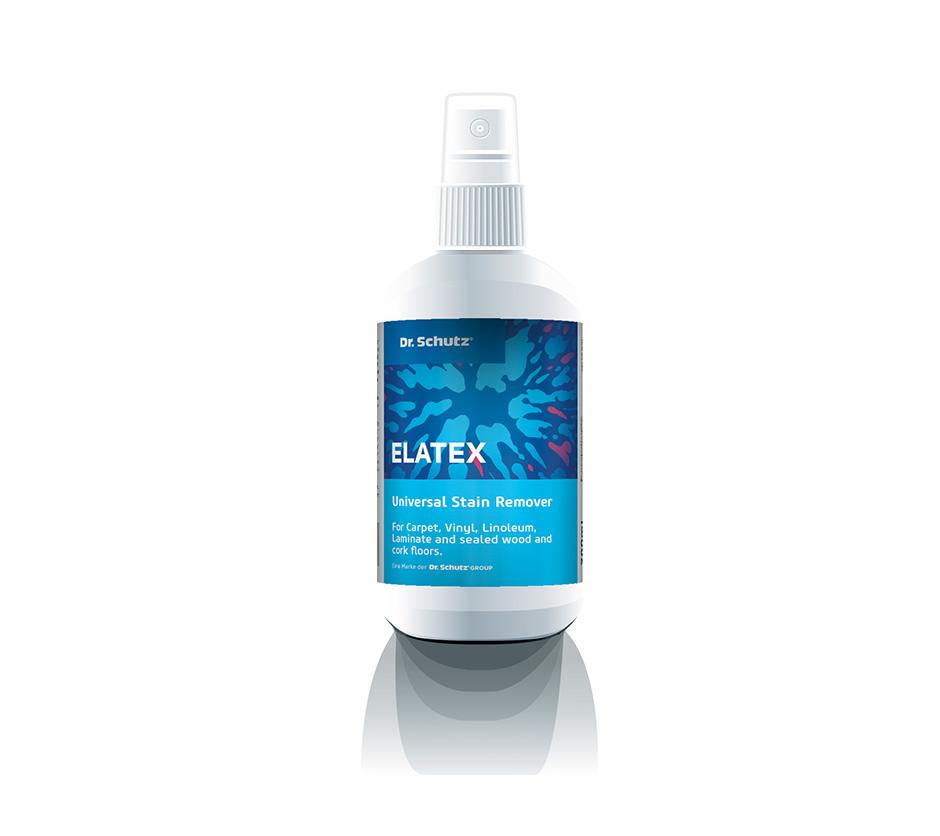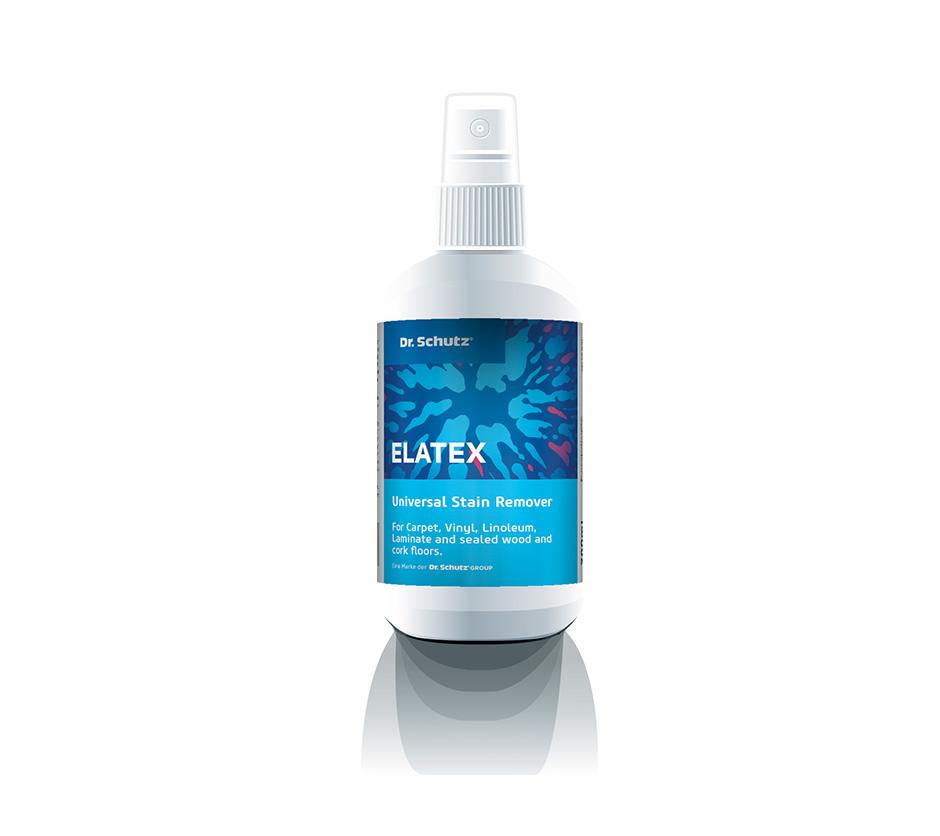 Universal stain remover for dance flooring for the removal of rubber marks, heel marks, adhesive residue and stubborn stains.Spray Elatex Universal St...
View details