Pole Dance Floors
Pole Dance Floors
Pole Dancing has become a really popular keep fit activity for both in the home, specialist exercise classes as well as studio training for performers. The floor is often overlooked when setting up a practice area, studio or performance stage.
What is the best flooring choice for pole dance? There are a number of key attributes required for a floor for pole dancing and the most important of these are glide (not too grippy and not too much slip) and durability. If the floor has too much grip you will not be able to complete some of the floor work required and this is important for dancing in bare feet, stockings or heeled shoes but if it is too slippery you will not have the confidence underfoot and risk a slip and perhaps an injury. It is not suitable to dance on carpet due to friction and therefore wear to the carpet. Laminate flooring is not great either as the joints of the flooring are not designed to stand up to the rigours of pole dance and tiled floors are too harsh and sometimes uneven with grout lines and also can bee too slippery.
Our products below have been designed with dance in mind and the most popular is the Duo Reversible.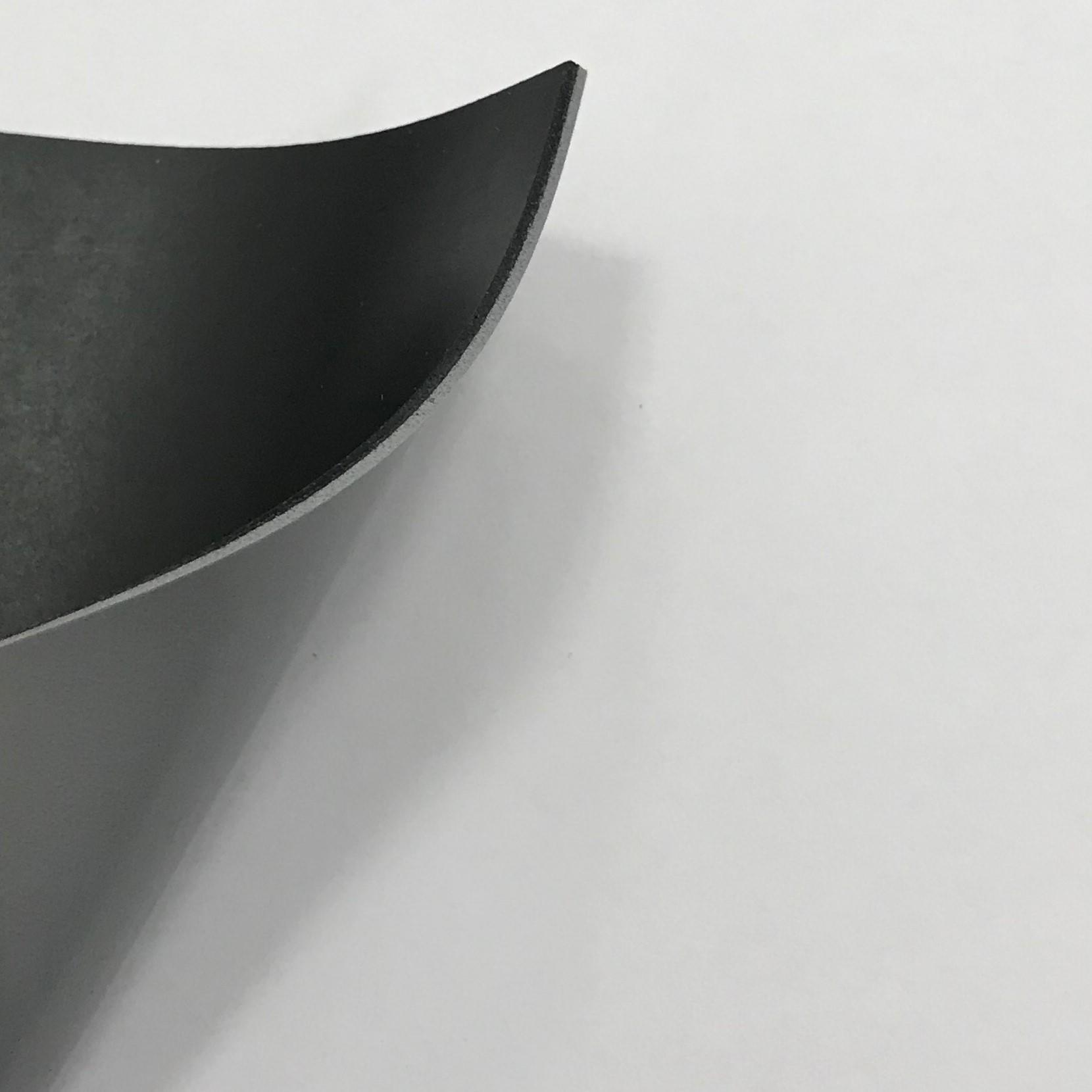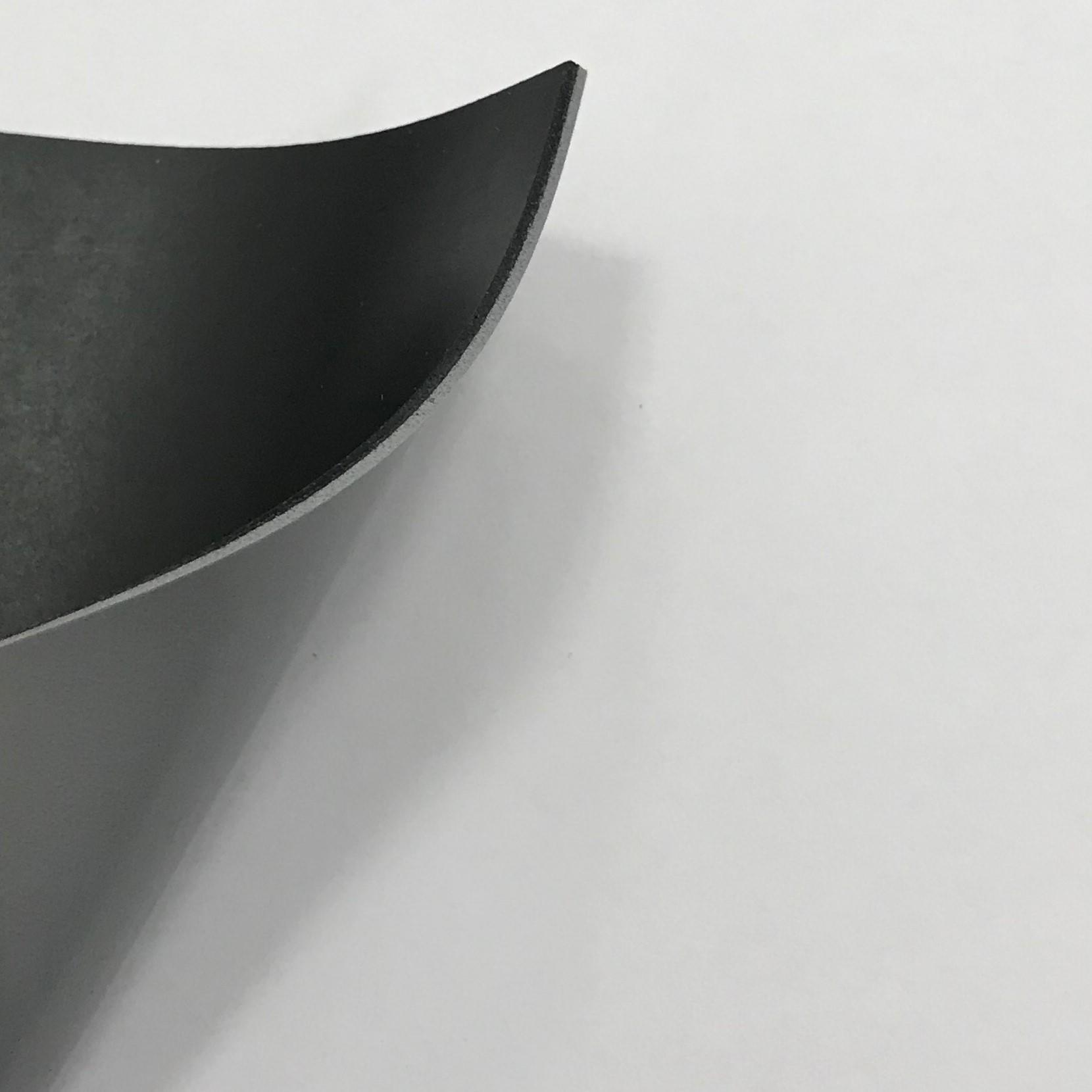 Newly Re-Engineered! Giving the same great performance floor system with added benefits.Primarily aimed at the percussive dance styles such as tap and...
View details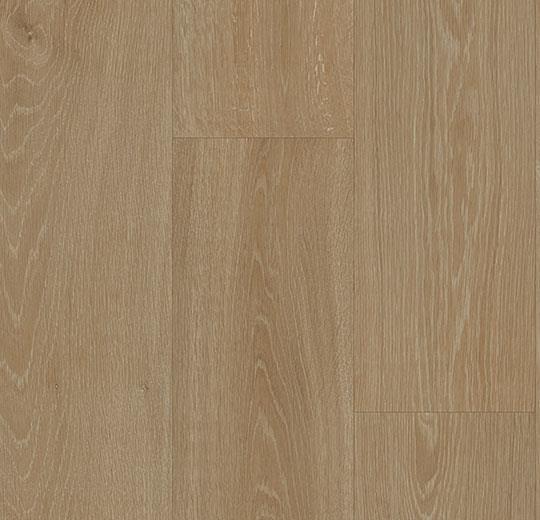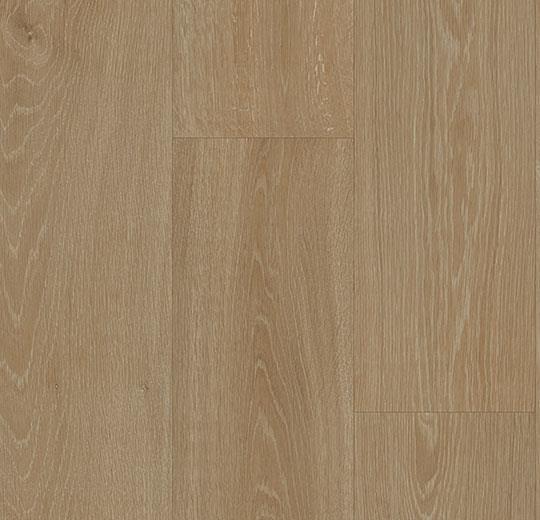 This high performance sheet vinyl flooring is engineered by one of Europe's top manufacturers for us.  The technology allows it to effectively be loos...
View details