Home Practice Street Dance Mat Package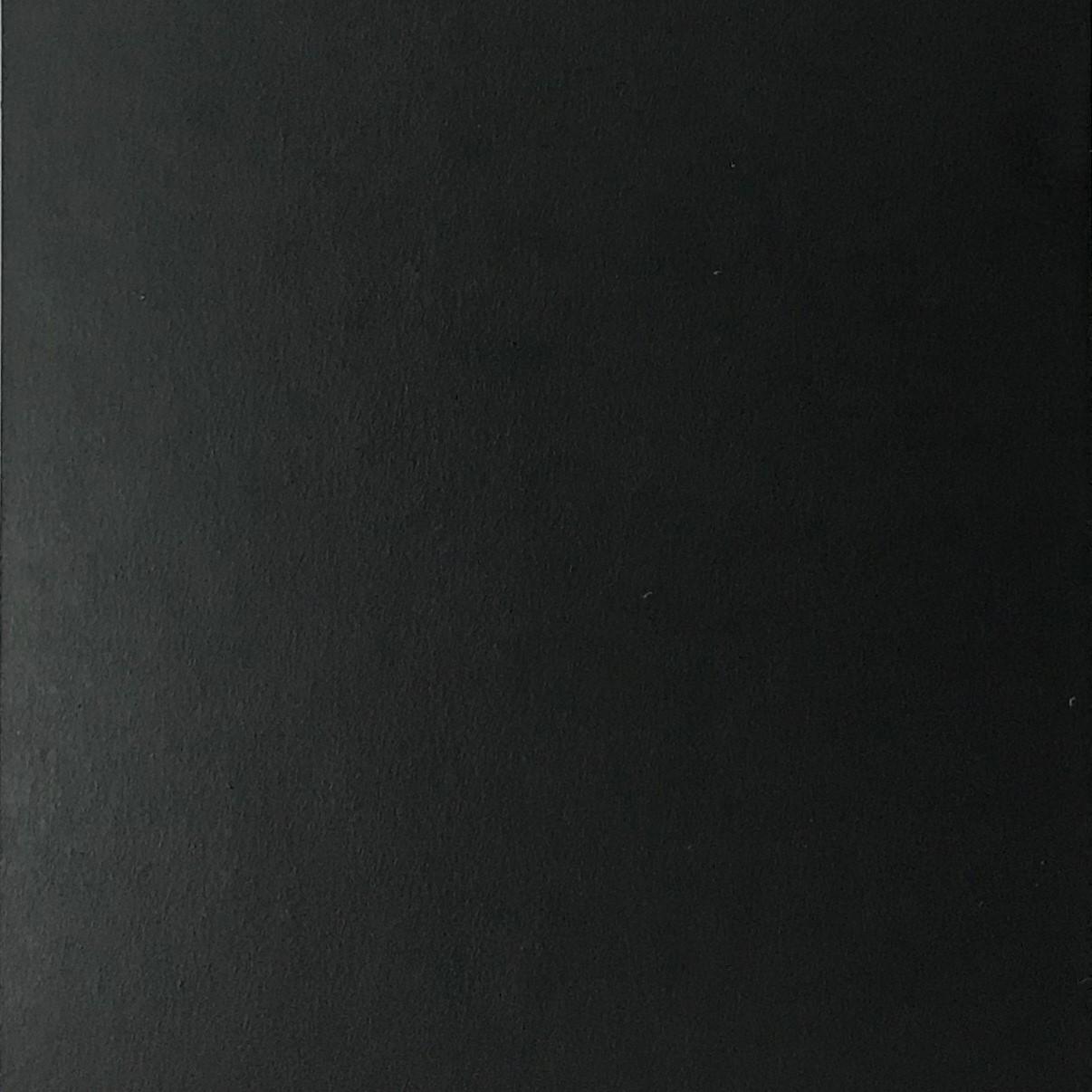 For home practice mats for street dance please select from our Standard, Medium, Large or Extra Large home practice ballet floor package below.  The material is from our Black Uni Multi range and the sizes are as below -
Standard - 1.00m x 2.00m (approximately 3'3" x 6'6" or 39 inches x 78 inches)
Medium - 1.50m x 2.00m (approximately 4'11 x 6'6" or 59 inches x 78 inches)
Large - 2.00m x 2.00m (approximately 6'6" x 6'6" or 78 inches x 78 inches)
Extra Large - 3.00m x 2.00m (approximately 9'9" x 6'6" or 118 inches x 78 inches)
Please note home practice mats are designed to be laid over a smooth, flat and stable surface - NOT over carpet. The practice mat is designed to roll up and be stored to keep your floor space clear, it is delivered rolled on a cardboard tube and we suggest keeping this to re-roll the mat back on after use. The mat is designed to lay flat and will adequately grip to most surfaces but always test for safety before use. If the mat moves at all it can be temporarily secured with a small amount of tape, either by placing some of our easy peel tape under the mat or by putting some dance floor splicing tape over the top of the mat and onto the floor below - both can be found in our accessories page. 
PLEASE NOTE  - Price is PLUS VAT but INCLUDES delivery to most UK postcodes. For any Highlands or Islands postcodes please contact us prior to ordering.
For orders placed before 10.00am Monday to Friday you will receive the mat in 1-2 working days.