Home Gym Flooring
Home Gym Flooring
With the explosion of keep fit the home gym has become very popular. Next to exercise equipment the floor is probably the next most important aspect of your home studio space. It does not matter if you are building a brand new room or converting an existing area such as spare room, garage or shed our options are cost effective and will give a professional look to your home gym.
As with all flooring the key to a successful installation and many years of trouble free wear and tear it is important that your flooring is up to the job. Our options have been carefully selected as they are highly engineered but it is vital to make sure the sub-floor is adequate for the product that is being laid - it must be smooth, dry flat and stable.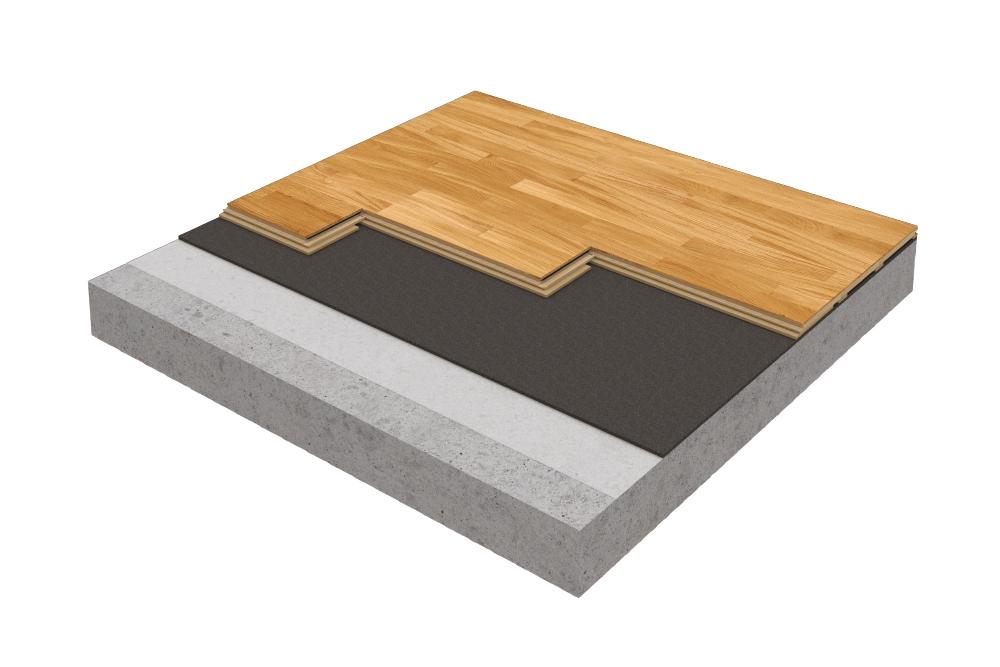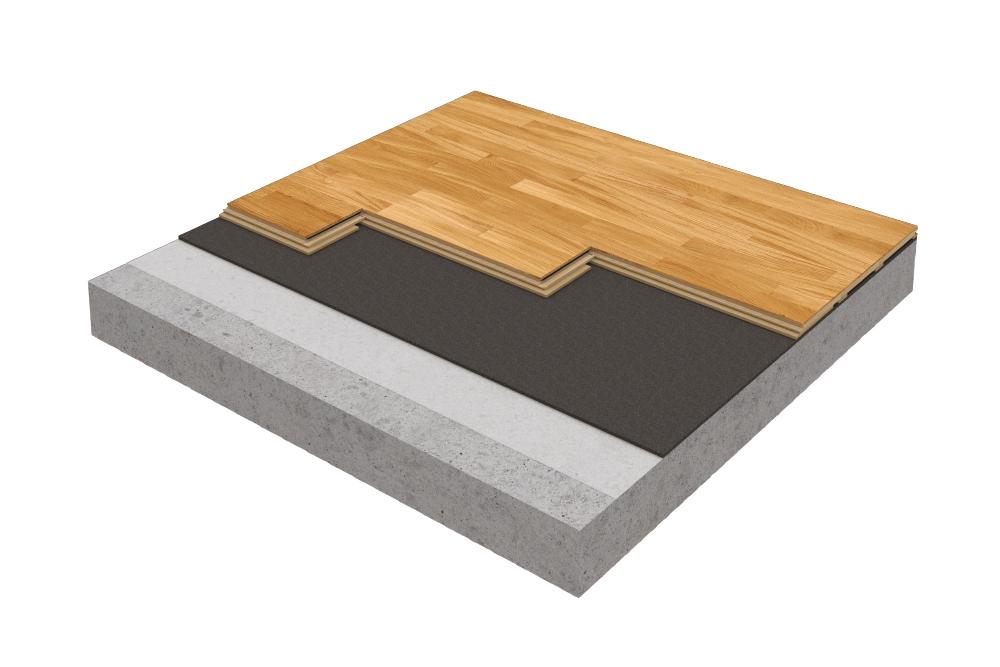 Smart Flex is an ideal sprung wood dance floor for all types of dance including ballet, modern, jazz, etc. It is suitable for tap dance and other perc...
View details